The plastic film wrung the dryer.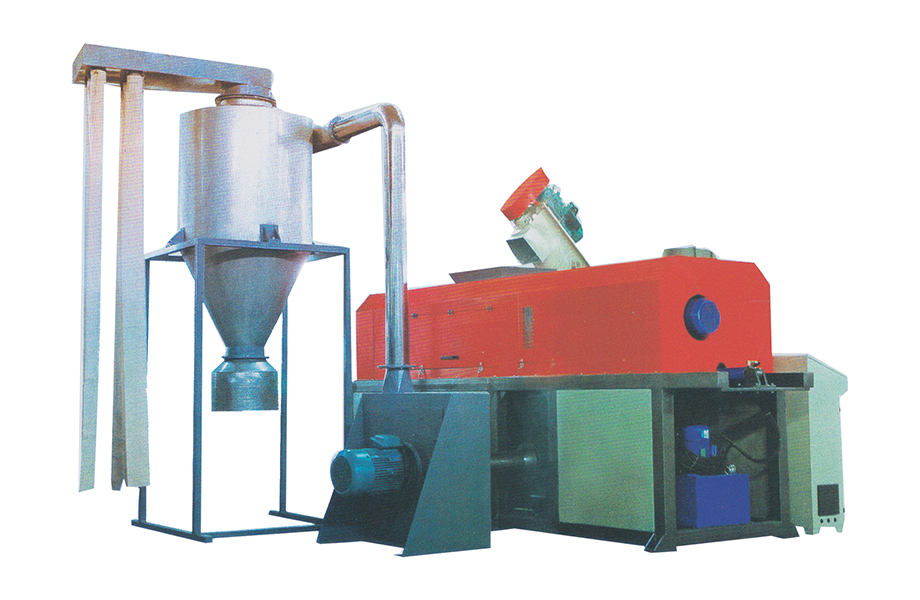 The plastic film wrung the dryer.

Plastic film twist dry machine, used for flushing filter hydraulic system in the manufacturing, assembly, plastic granulator, plastic crusher, use and maintenance of automatic feeding granulator generated or invasion of pollutants;
Plastic film twist dry machine can also be applied to the regular maintenance of work for the oil filter, improve cleanliness, avoid or reduce the fault caused by pollution, hydraulic system equipment to ensure high performance, high reliability and long life.
Plastic film twist dry machine varieties are: chemical, gas, hydraulic camera cleaning machine, cold water high pressure cleaner, plastic granulator, plastic crusher, automatic feeding pelleting machine, hot water high pressure cleaner, electric drive cleaning machine, gas drive cleaning machine, electric heating high pressure cleaning machine, diesel heating high pressure cleaner, ultra-high pressure roller cleaning machine, industrial stainless steel high pressure cleaner, explosion-proof high pressure cleaning machine, hydraulic cleaning machines, ultrasonic cleaning machine.
Acceptance of plastic film wring machine:
(1) the construction and acceptance of the equipment foundation shall be checked and accepted by the construction department quality inspector and the civil engineer, and shall fill in the construction inspection receipt.
The foundation construction quality must conform to the basic drawing and technical requirements.
(2) final acceptance of equipment installation project, after the equipment debugging is qualified.
Management of equipment and technology department jointly with other departments, plastic granulator, plastic crusher, automatic feeding granulator, installation, inspection, security, use and so on various aspects under the relevant personnel to attend the acceptance, make appraisal, fill out the installation quality, precision inspection, safety performance, commissioning operation records and other documents and acceptance to transfer list by the acceptance of all parties to sign before completion.
(3) after the equipment is checked and accepted, the transfer procedure shall be handled.
Equipment unpacking acceptance (or installation of equipment handover acceptance certificate), equipment running test record sheet to by the parties for inspection and technical documents, along with the equipment after being signed by the equipment management department in file management;
With spare parts and spare parts, please fill in the warehouse receipt and send it to the warehouse for storage.
The safety management department should build up the safety issues in the installation test.
(4) equipment handed over to the end, notice signed by equipment management department of equipment operation, and copy in equipment management department respectively, using unit department, financial department, production management, as an archive, notifications, begin to use, fixed assets management documents, examine the basis of a project.

Plastic film wracking machine order tel: 0595-88361699.